VRMesh is an advanced 3D point cloud and mesh processing software tool. Innovative technology aims to provide powerful and easy solutions for the engineering industry. VRMesh consists of three packages that offer different options to the customers.
VRMesh Studio
An advanced solution that provides a detailed workflow from automatic point cloud classification, qualification subtraction, to smooth surface mesh generation. Contains all the features in VRMesh.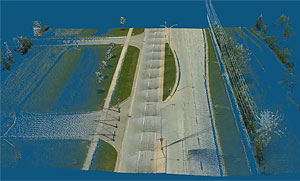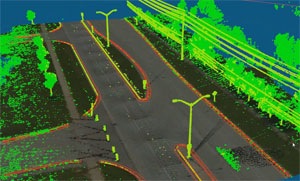 VRMesh Survey
A new generation solution for automatic point cloud classification and attribute extraction. There is a lite version of the VRMesh Survey for users who only need classification functions.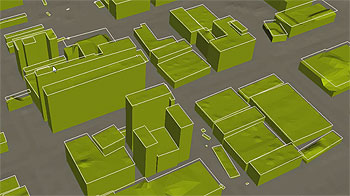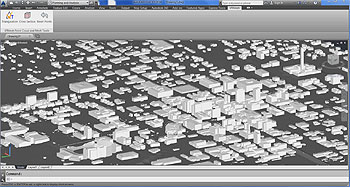 VRMesh Reverse
It provides a reverse engineering workflow to point cloud datasets to properly wrap polygonal mesh and NURBS surfaces.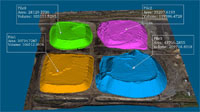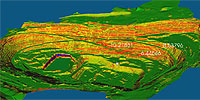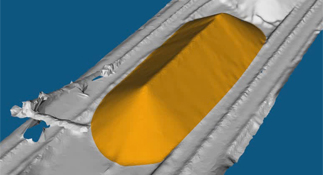 For more information VRMesh you can visit the web page ...